Welcome to the Aitkin Seventh-day Adventist Church in Aitkin, MN. We are a Christian community and would love to have you join our family. To learn more about what we believe you can visit our About Us page. Please join us for Bible study, worship, and prayer.
Pastor Roger Hagen
Aitkin Church
Join Us This Saturday
Service times:
Worship Service: 09:20 a.m.
Sabbath School: 10:30 a.m.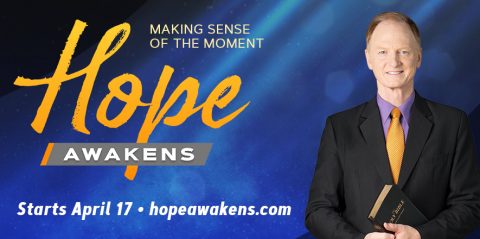 Join us for this timely virtual series starting Friday evening, April 17th.
Answers from the news don't really get to the core of what I need to hear right now and I assume you are feeling the same way. What will the future hold? What happens if I die? Is there hope beyond today? Does the Bible talk about anything that is going on right now? Can the Bible provide the answers we are all looking for?
Hope Awakens will take the time to answers these questions. View from your tablet, phone, or desktop. Thousands have already signed up, including me! Register today at Hope Awakens.com.
Due to the concerns with the Covid-19 virus, our church will be closed until further notice. The Brainerd Seventh-day Adventist church with Pastor Hagen will be live streaming their service. You can watch it here:
https://www.youtube.com/user/BrainerdAdventist/playlists?app=desktop